Hair Transplant Clinics In Lahore, Pakistan
Our Goal Is To Be The Gold Standard Of Skin Care And Cosmetic Surgery In South Asia. My Passion Was To Provide The Same Highest Quality Of Services In Pakistan That We Were Used To Provide In America. And, Alhamdulillah, We Have Been Able To Achieve That Goal. Hair Transplant Clinics offer various hair transplant methods such as: Sapphire FUE Hair Transplant, DHI, Body Hair Transplant and Long Hair FUE.
Diagnosis Hair Loss & Hair Loss Treatment
Before making a diagnosis, your doctor will likely give you a physical exam and ask about your diet, your hair care routine, and your medical and family history. You might also have tests, such as the following: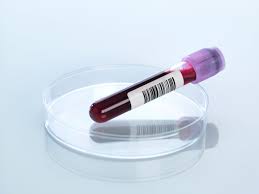 This might help uncover medical conditions that can cause hair loss.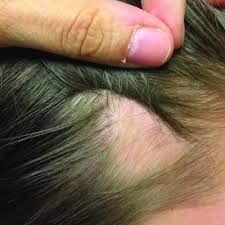 Your doctor gently pulls several dozen hairs to see how many come out. This helps determine the stage of the shedding process.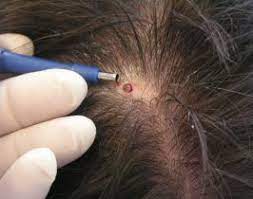 Your doctor scrapes samples from the skin or from a few hairs plucked from the scalp to examine the hair roots under a microscope. This can help determine whether an infection is causing hair loss.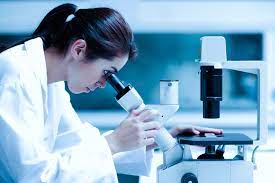 Your doctor uses a special instrument to examine hairs trimmed at their bases. Microscopy helps uncover possible disorders of the hair shaft.
Some Reasons Of Hair Loss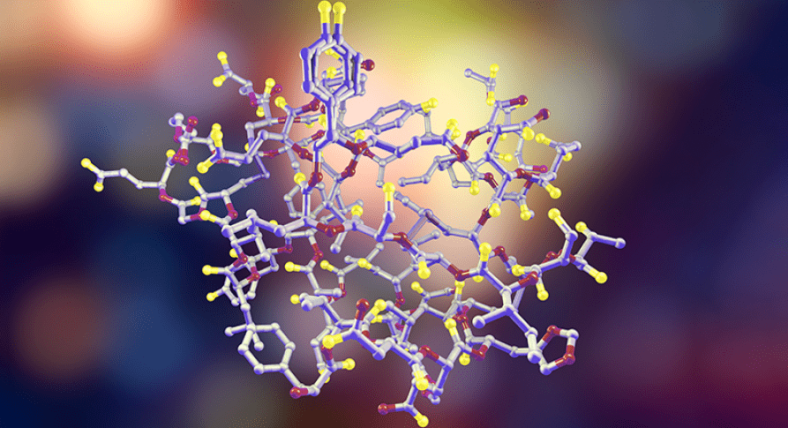 Hormonal Changes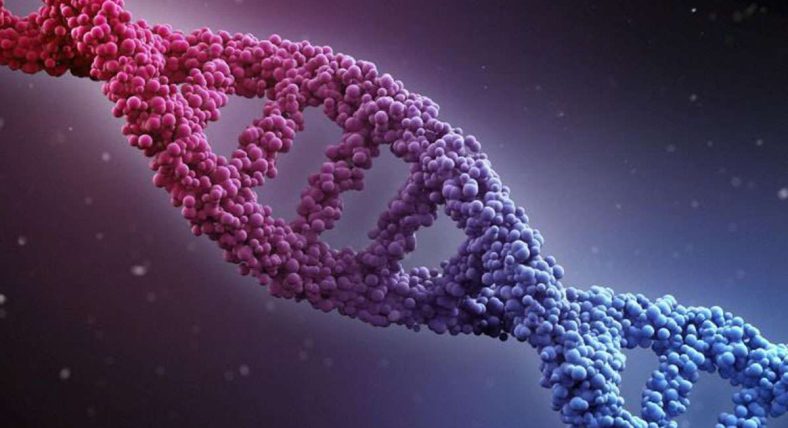 Heredity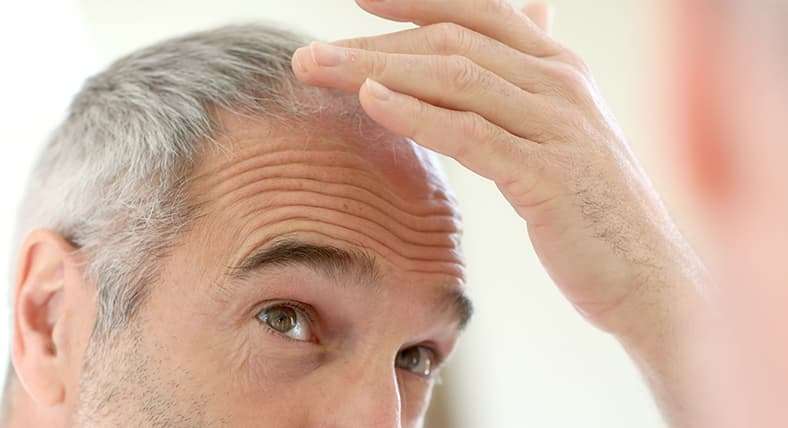 Aging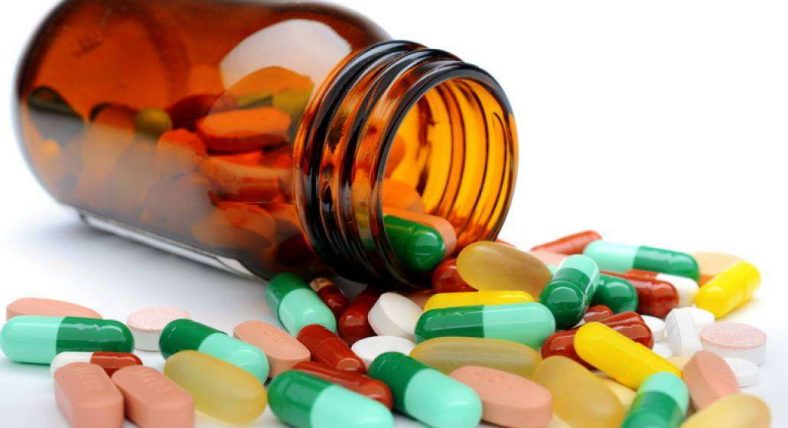 Medical Conditions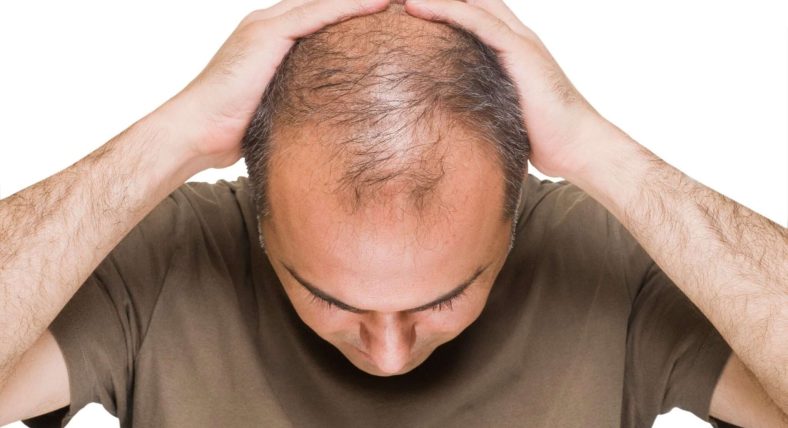 Stress And Many More
Effective treatments for some types of hair loss are available. You might be able to reverse hair loss, or at least slow it. With some conditions, such as patchy hair loss (alopecia areata), hair may regrow without treatment within a year. Treatments for hair loss include medications and surgery.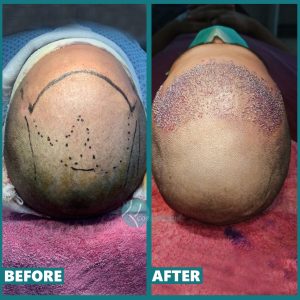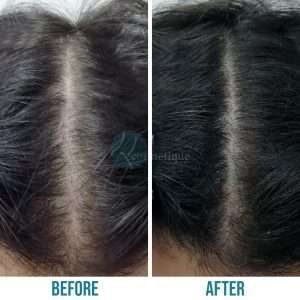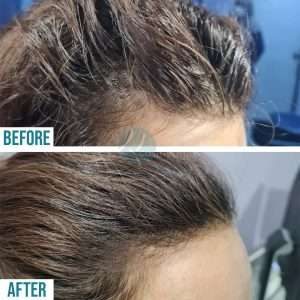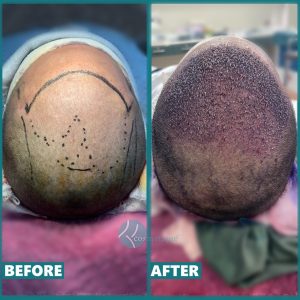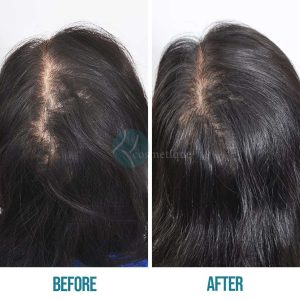 Over-the-counter (nonprescription) minoxidil comes in liquid, foam and shampoo forms. To be most effective, apply the product to the scalp skin once daily for women and twice daily for men. Many people prefer the foam applied when the hair is wet.
Products with minoxidil help many people regrow their hair or slow the rate of hair loss or both. It'll take at least six months of treatment to prevent further hair loss and to start hair regrowth. It may take a few more months to tell whether the treatment is working for you. If it is helping, you'll need to continue using the medicine indefinitely to retain the benefits. Possible side effects include scalp irritation and unwanted hair growth on the adjacent skin of the face and hands.
This is a prescription drug for men. You take it daily as a pill. Many men taking finasteride experience a slowing of hair loss, and some may show new hair growth. It may take a few months to tell whether it's working for you. You'll need to keep taking it to retain any benefits. Finasteride may not work as well for men over 60.
Rare side effects of finasteride include diminished sex drive and sexual function and an increased risk of prostate cancer. Women who are or may be pregnant need to avoid touching crushed or broken tablets.
What is hair loss?
Hair loss, commonly also known as Alopecia, is the loss of hair from the body gradually or suddenly. It can affect either just your scalp or your entire body. Moreover, this condition can be temporary or permanent. There are many reasons for it. Some of them are
hormonal changes

result of heredity

the regular part of aging.

medical conditions

stress, and many more.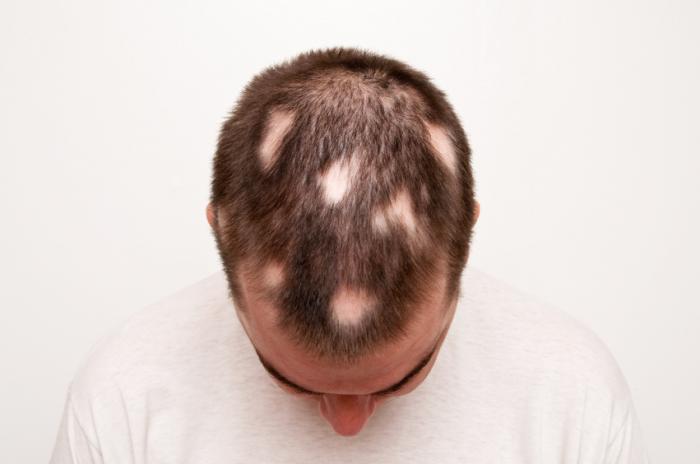 Moreover, it may happen in both males and females, but it is more common in men. Fortunately, depending on the root cause, there are many effective hair loss treatments in Lahore, Pakistan. If you face hair loss issues, you should visit a certified dermatologist to get an accurate diagnosis. The best dermatologists in Lahore, Pakistan, serving at the Cosmetique clinic first figure out the root cause and then suggest the appropriate treatment according to your condition.
Visit Our Youtube Channel For More Informative Videos
Popular Hair loss treatment Procedures in Lahore Pakistan
There are many effective treatments available for hair loss all over the world. You might be able to reverse the hair loss process or at least slow it down with these treatments. Somehow hair loss can be controlled to some extent by medications, but in most cases, proper treatment is essential. Some popular treatments for hair loss available at reliable skin centers of Pakistan, like at the Cosmetique clinic, are given as follows:
Medication 
Treating that condition is necessary if you are suffering from hair loss by an underlying disease or infection. If any specific medication is causing hair loss, your doctor will suggest you stop using it for some time.
Some medicines are also very effective in treating male pattern baldness; those include
Minoxidil (Rogaine)

Finasteride (Propecia)
In addition, some orally used medications include 
Spironolactone (Carospir, Aldactone)

oral dutasteride (Avodart)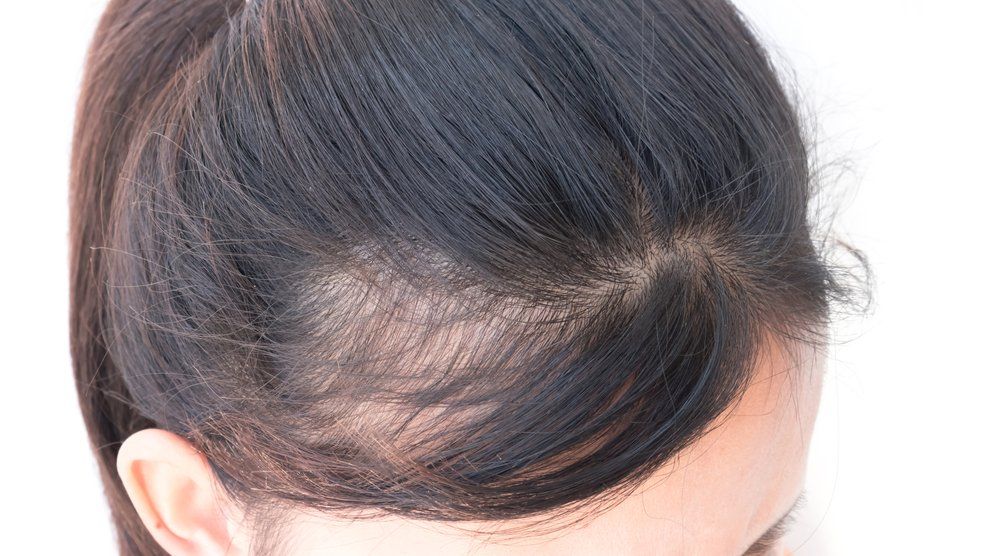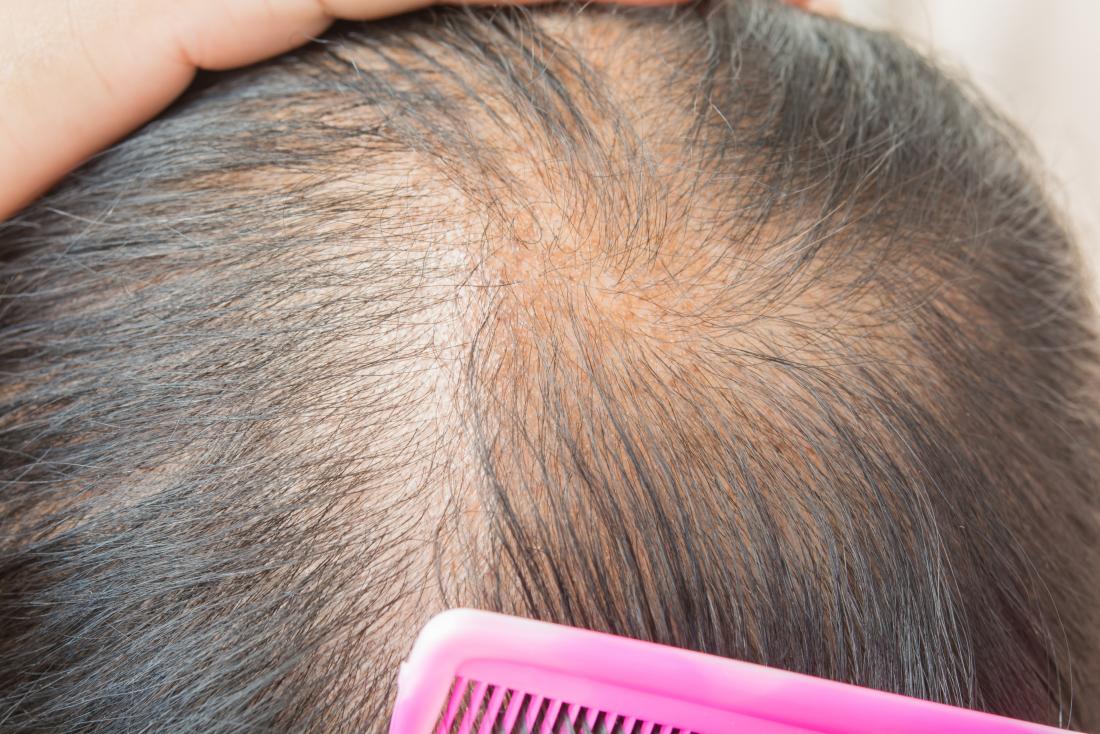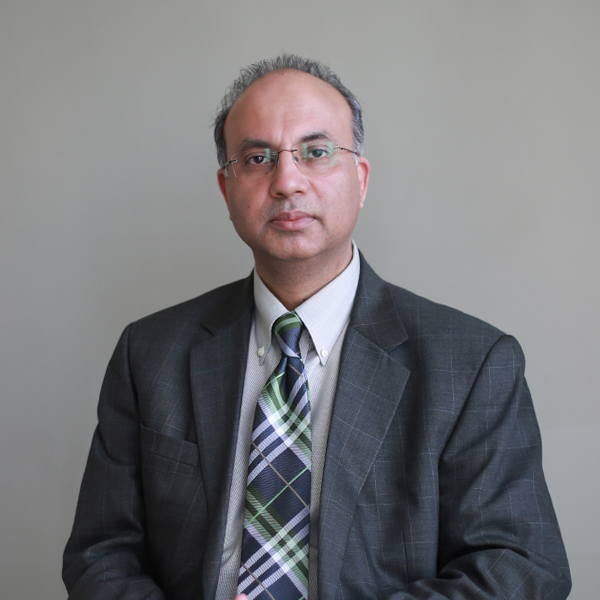 Prof. Dr. Azim Jahangir Khan
M.B.B.S., M.D. (U.S.A), F.A.A.D. (U.S.A), F.A.A.C.S. (U.S.A), F.A.S.D.S. (U.S.A) F.A.S.L.M.S. (U.S.A) F.R.C.P. (U.K) F.A.S.H.R.S. (U.S.A) F.A.S.L.S. (U.S.A) M.A.C.P. (U.S.A)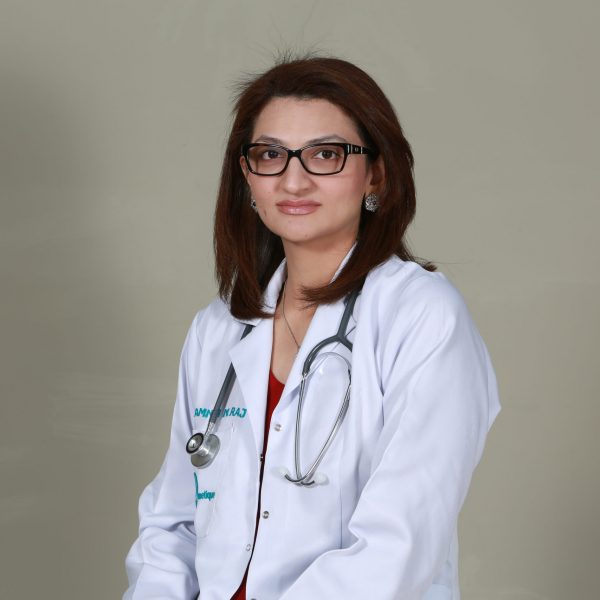 M.B.B.S. (Pb), Dip Derm (U.K), M.Sc. in Dermatology (U.K), FASDS (U.S.A.) Fellow, American Society for Dermatologic Surgery (U.S.A) Certified Obesity and Weight Management Expert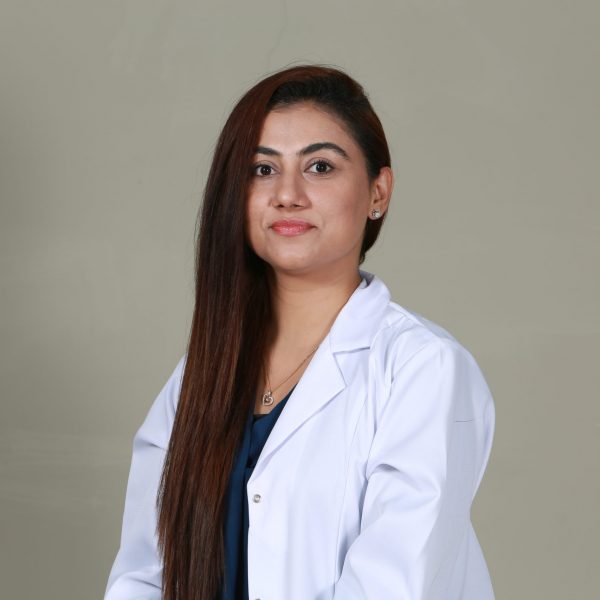 M.B.B.S. (KEMC) Dip Derm (U.K) M.Sc. in Dermatology (U.K) FASDS (U.S.A.) Fellow, American Society for Dermatologic Surgery (U.S.A)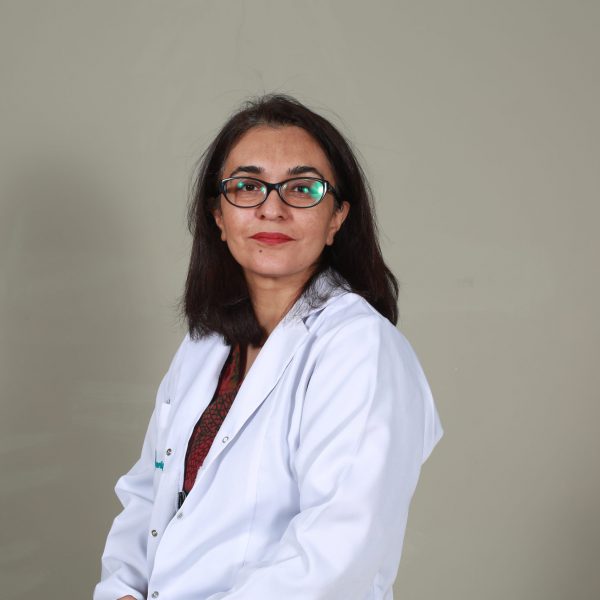 M.B.B.S. (Pb); M.D. (U.S.A.); M.A.C.P. (U.S.A): Dip. Derm (U.K.) Diplomate, American Board of Internal Medicine Member, American College of Physicians Diploma in Dermatology (UK)
we offer you an online free consultation form to meet your need on our website.
If you want to make an appointment or need any further information just fill this form or give us a call.